Drug-releasing contact lens could be used to treat Glaucoma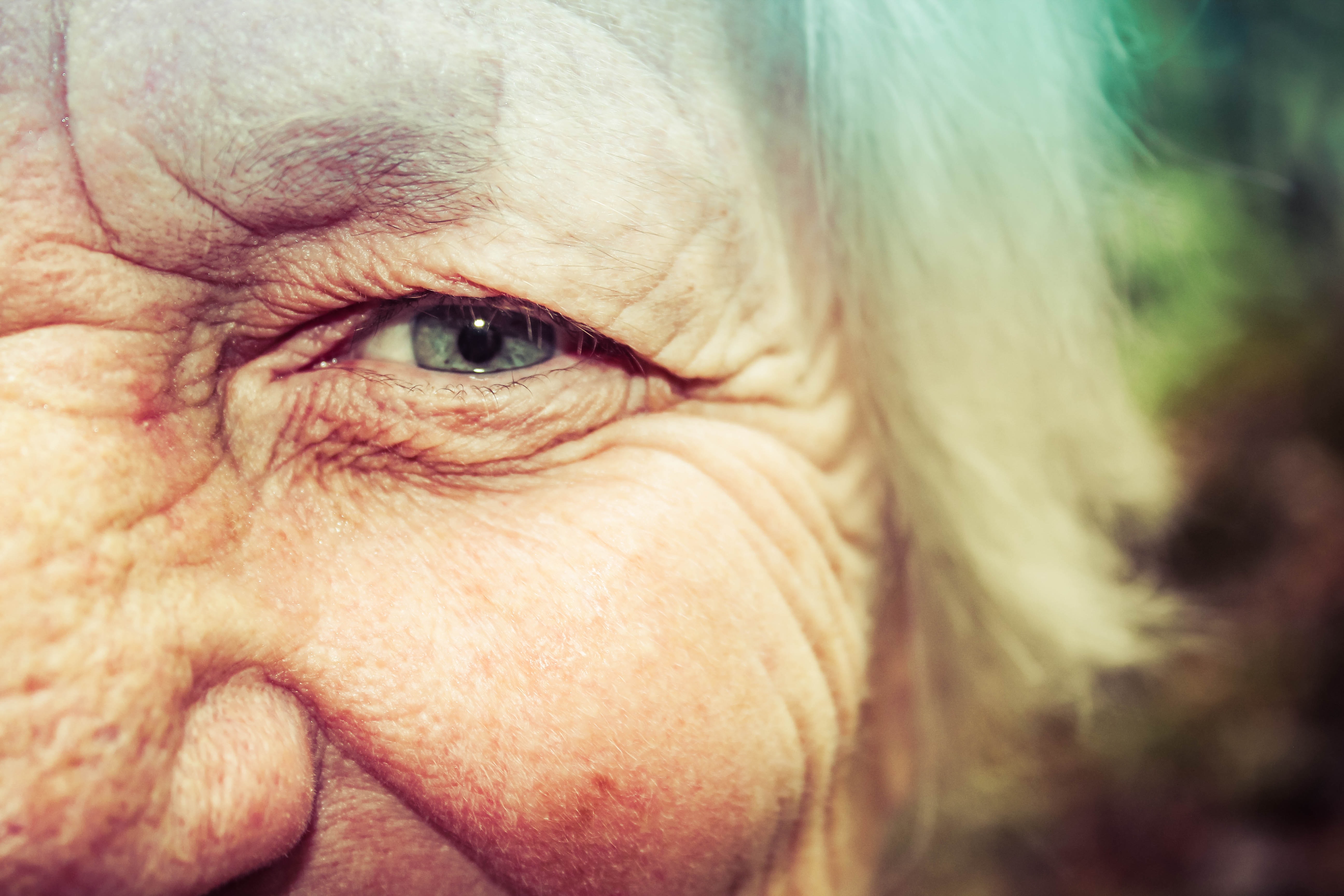 Scientists have created a contact lens that releases a drug when high pressure is detected within the eye, which could be pioneered as a treatment for primary open angle glaucoma - the most common form of the disease. 
Primary open angle glaucoma is said to affect ten per cent of people over 75 years of age. It is caused by a buildup of fluid in the eye that leads to increased pressure, which causes damage to the ​​optic nerve in the back of the eye. If it goes unnoticed and untreated, this condition can lead to sight loss and even blindness. 
Developed by researchers in China, the contact lens senses increased pressure in the eye as a result of primary open angle glaucoma, causing it to release an anti-glaucoma drug.
In the journal Nature Communications, the team behind the invention describe how it functions using an upper and lower lens and features a snowflake-shaped sensor that detects increases in pressure by means of a cantilever. Between these two components sits a wireless power transfer device. 
The sensor can detect changes to the pressure inside the eye and sends a signal to the wireless system when it reaches a certain level. This triggers an anti-glaucoma drug, brimonidine, to be released and to cross the cornea. 
Brimonidine works by lowering pressure in the eye and reducing symptoms associated with the condition.
So far, the contact lens has only been tested on the eyes of pigs and rabbits, and trials are yet to be conducted involving humans. However, the results of initial tests are promising, offering hope for a minimally-invasive, comfortable solution for the management of glaucoma.
Prof Zubair Ahmed from the Institute of Inflammation and Ageing at the University of Birmingham, who was not involved in the project, commented on the potential to further develop the technology: 
He said: "We can now imagine that a glaucoma sufferer wearing these contact lenses will not only receive real-time information about the pressures within the eye, since the contact lens has built-in wireless capacity and can easily communicate with an app on your smartphone, but also receive, for example, pressure-relieving drugs when needed."
In addition to being soft, non-invasive and lightweight, the lenses are also battery free. The researchers involved in the project added that use cases for the invention could be expanded to tackle other eye diseases in the future. 
Glaucoma, in its various forms, affects over half a million people in the UK and there is currently no cure. 
The disease can affect anyone, but risk factors include age, family history, blood pressure and ethnicity, with people of African-Caribbean origin at a four-times higher risk of developing primary open angle glaucoma compared to those of European descent.