Residential Care Homes | Elderly, dementia & adult care
Life can bring so much to savour and celebrate.
Old passions. New friends. Rich culture. Delicious food. 
All the best bits are ageless. And you can continue to enjoy them fully, thanks to the people at Barchester.
These are the things that mean the most.
And because they matter to you, they matter to us.
Find your nearest Barchester care home
With over 200 care homes in the UK, there's always a Barchester care home near you.
Visiting Residents
We understand how important is it to be able to visit your loved ones in the safest way possible and we offer a variety of different visiting options including designated visitors inside our homes, or others outside or in a visiting suite. Our online visitor booking system is an easy and convenient way of choosing a time to visit.
Find out more
What people are saying about us
Award-winning care for over 25 years
Welcome to Barchester Healthcare, where we specialise in delivering top quality care to the people living in our well staffed, comfortable, secure and happy homes.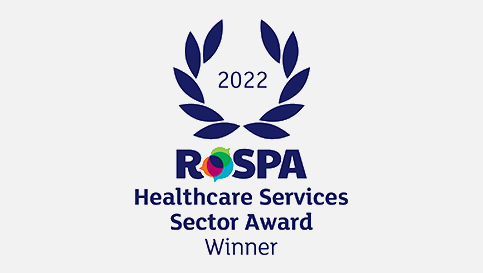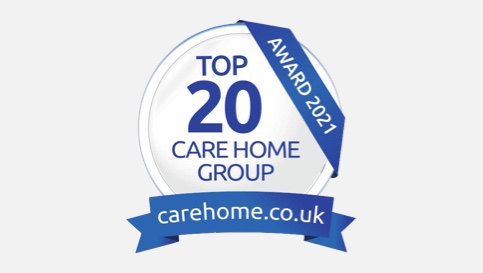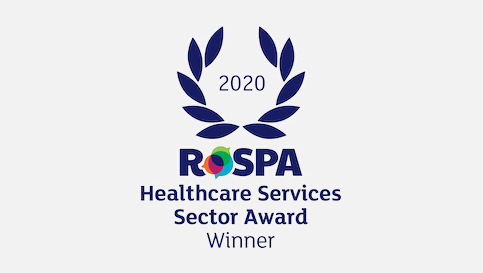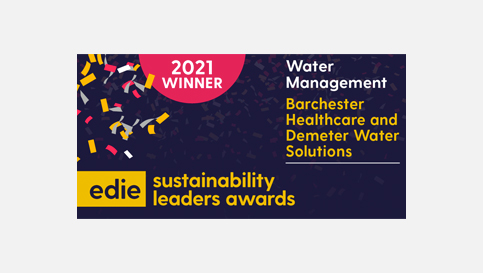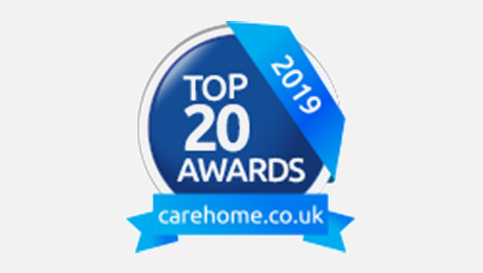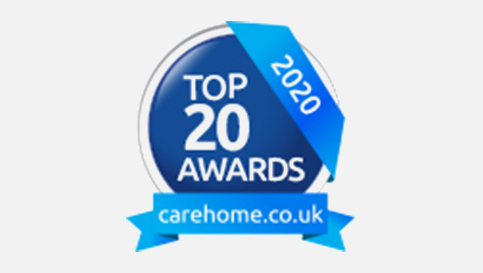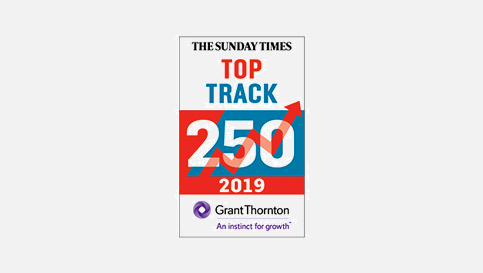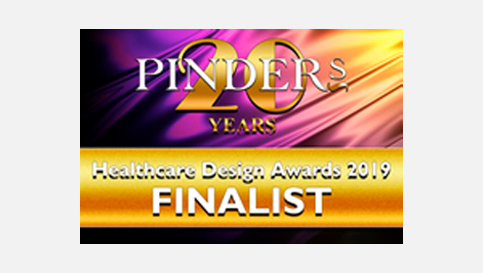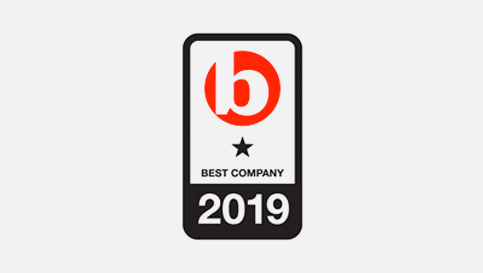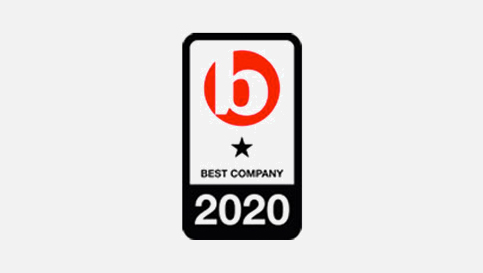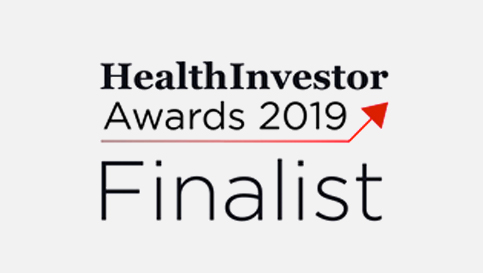 About us and our people
At Barchester, people are at the heart of everything we do. From supporting our residents to enjoy meaningful everyday activities, providing comforting, nutritious meals, to maintaining warm and happy environments, our team ensure they get to know every resident individually, to help support them to live life the way they choose.
More about us
Tour De Barchester - Live Blog
Background Information
So let me take you back to around November 2021 when there were a few mentions of 'wouldn't it be good if we organised a bike tour and visit some of our facilities', and whilst there was much nodding and agreement nothing came of it.
New osteoporosis guidance urges people to exercise regularly
Up until recently, there hasn't been much exercise guidance for people with osteoporosis to come out of the UK. This lack of official advice means that often, doctors are unsure what to tell patients when it comes to exercise recommendations for fear of worsening their conditions. 
Study links higher levels of three antioxidants to decreased risk of dementia
New research published in the online issue of Neurology, the medical journal of the American Academy of Neurology, has uncovered a link between higher levels of three particular antioxidants in individuals and a lowered risk of developing dementia.