Typical 1 bedroom - Chorleywood Beaumont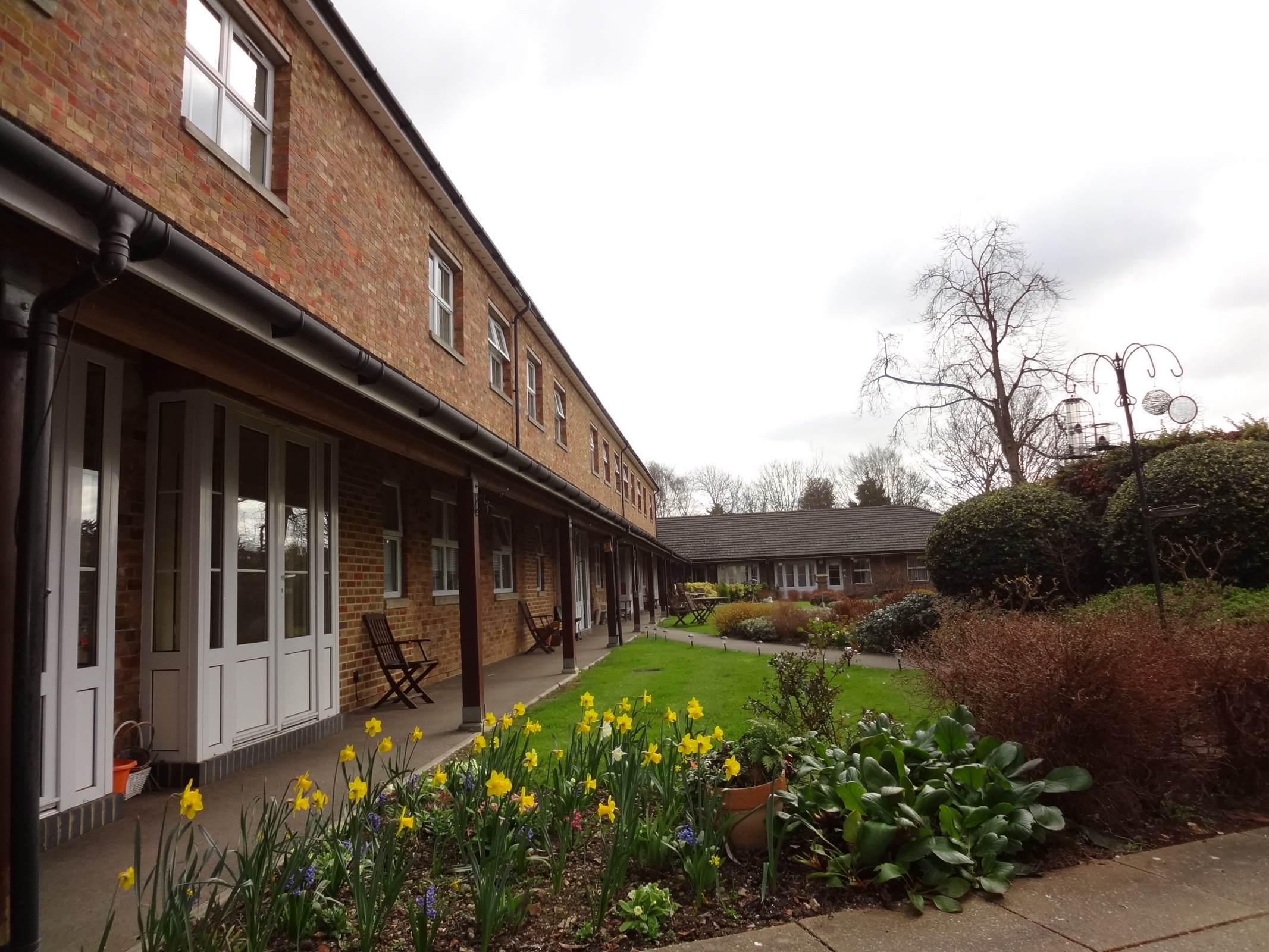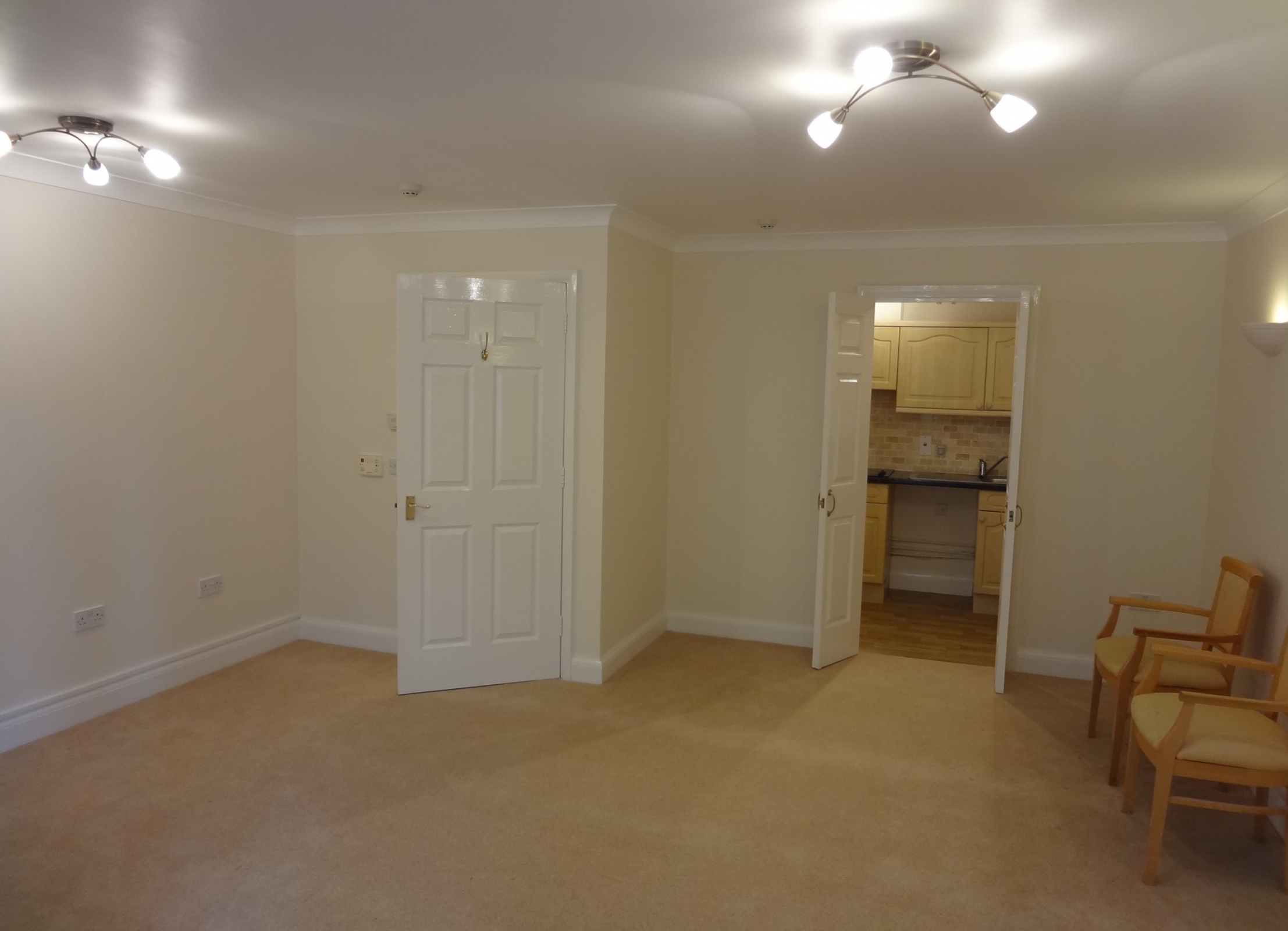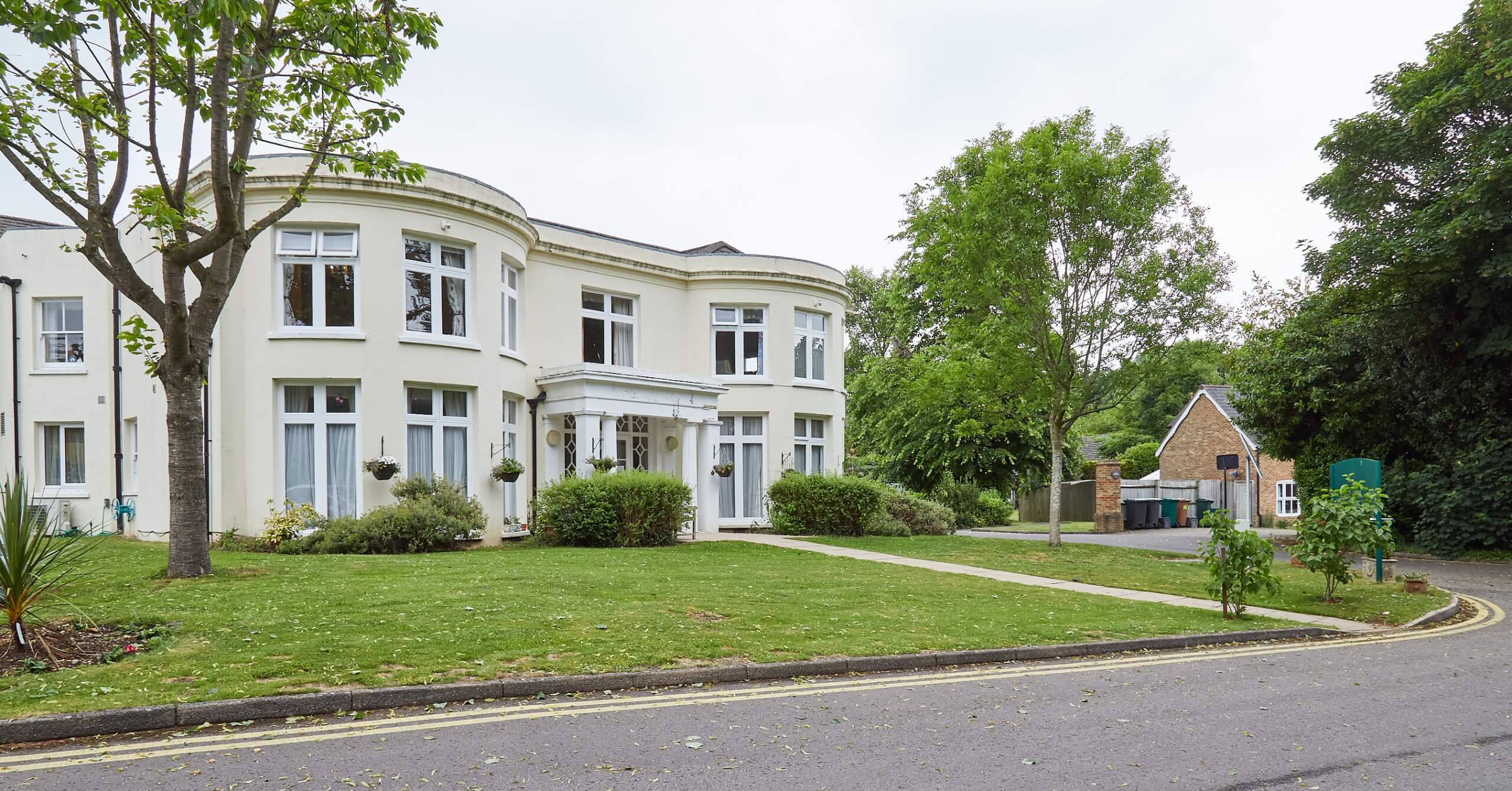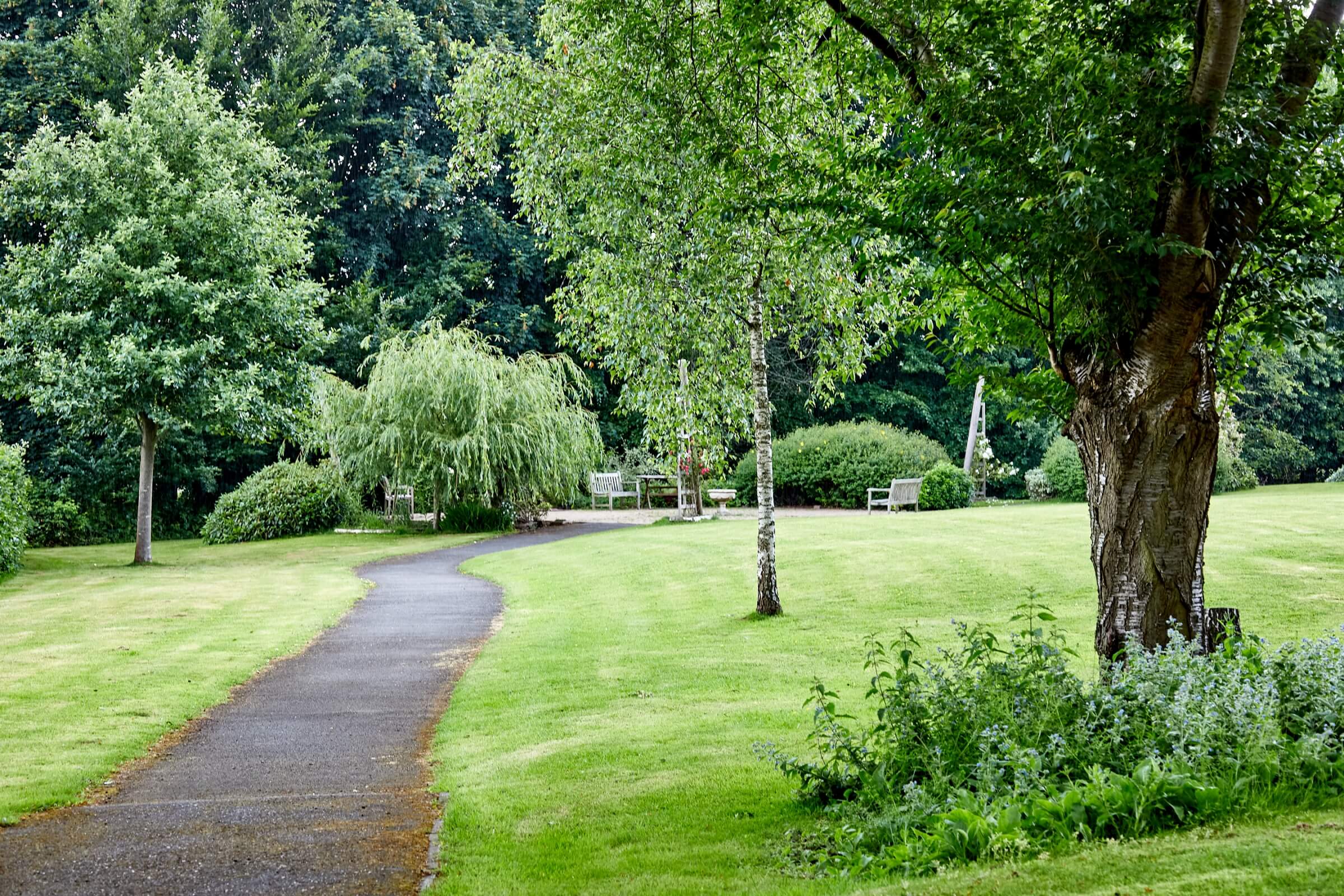 We have a number of luxury, one-bedroom independent living apartments available, which are located in the beautiful landscaped ground of Chorleywood Beaumont, with great access to local village amenities.
Our assisted living apartments give you the freedom to enjoy life whilst feeling safe and secure in your own home. Each property is free from the hassle of home maintenance and residents have access to a 24 hour emergency call system, for that added peace of mind. A variety of optional services are also provided by the care home, including personal care, catering, laundry, household cleaning and the opportunity to enjoy the social activities and events in the community.
Please see below for the apartments that we currently have available, as well as their floor plans. Alternatively, you can give us a call or use the enquiry form below to request more details.
Each property offers
24 hour emergency call button
Various types of care and meal packages
Incorporated care home facility
Laundry
Household cleaning
Lift
Pets accepted
Central heating
Lift access
Communal Garden
Private car parking space
From £265,000
Download site plan