Social isolation linked to increased dementia risk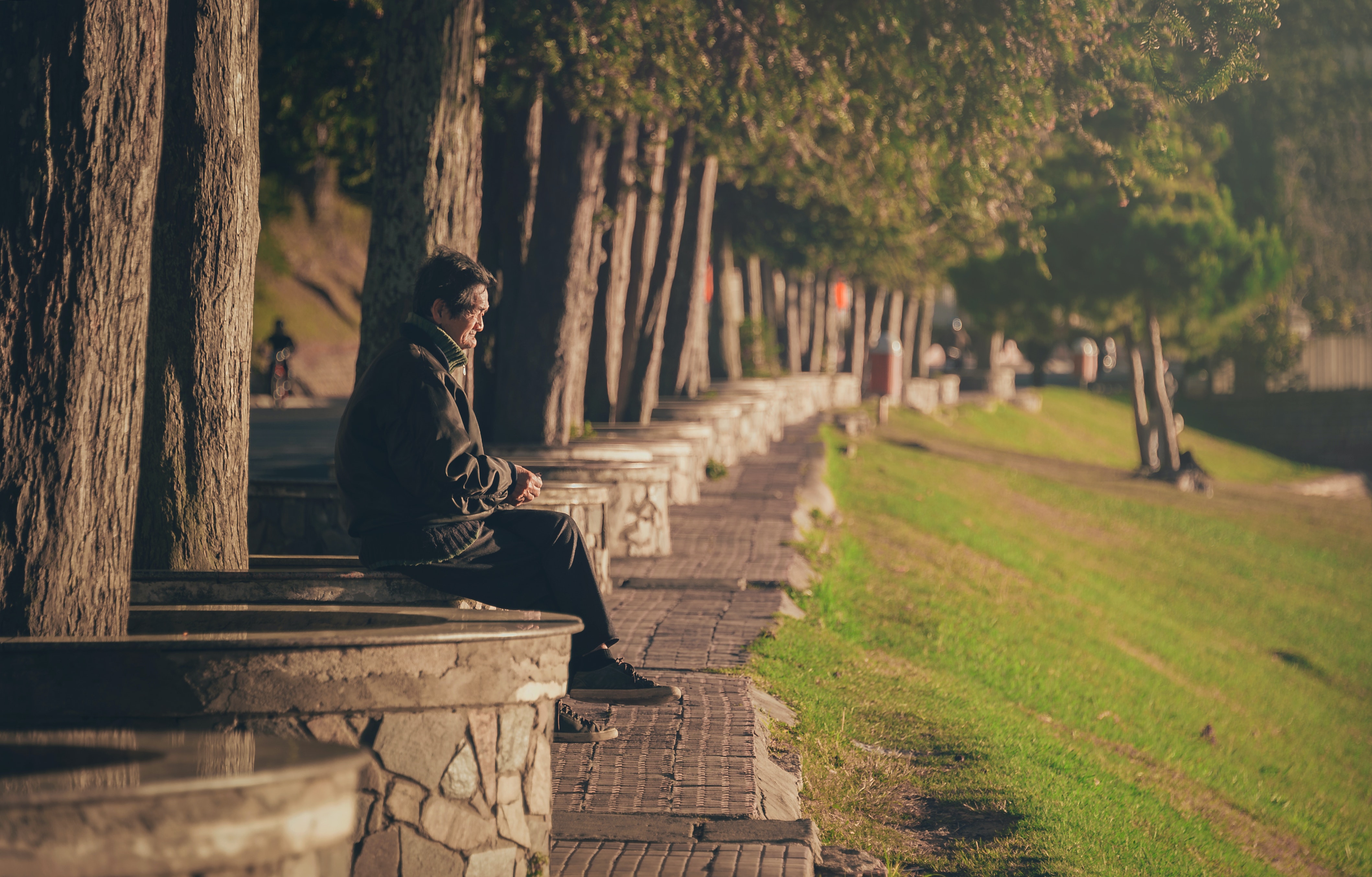 Social isolation has been linked to an increased risk of developing dementia in new research published in the journal Neurology. The findings have increased fears that working from home could lead to increased levels of social isolation.
The study, carried out by British and Chinese researchers, examined the link between a lack of social stimulation and neurodegeneration later in life. 
Carried out over 12 years (before the onset of the pandemic), the research involved 462,619 people in the UK with an average age of 57. Researchers found that 1.55 per cent of those who were socially isolated went on to develop dementia, compared with 1.03 per cent of those who had regular social stimulation.
They found that socially isolated participants were 25 per cent more likely to develop dementia later in life, after taking into account various factors such as age, socioeconomic status and depression.
To determine whether participants lived socially isolated lives, they were asked whether they lived alone, if they had regular contact with family and friends and if they participated in social activities and events.
Those determined to be socially isolated had lower volumes of grey matter in the regions of the brain associated with memory and learning.
Co-author of the study, Professor Barbara Sahakian, commented: "People who reported high levels of social isolation were more likely to show significant differences in brain volume, in regions that we know are also associated with cognition problems and risk of dementia. This is very concerning and suggests to us that social isolation may be an early indicator of an increased risk of dementia."
The study differentiated between social isolation and feelings of loneliness that are common in old age. Although the latter was also tied to an increased risk of dementia, the association was not as substantial after depression was taken into account.
Professor Edmund Rolls, neuroscientist from the University of Warwick Department of Computer Science, said: "There is a difference between social isolation, which is an objective state of low social connections, and loneliness, which is subjectively perceived social isolation.
"Both have risks to health but, using the extensive multi-modal data set from the UK Biobank, and working in a multidisciplinary way linking computational sciences and neuroscience, we have been able to show that it is social isolation, rather than the feeling of loneliness, which is an independent risk factor for later dementia."
This research points to the importance of socialisation for mental health. Dementia affects over 900,000 people in the UK and there is currently no cure.