Trial of new miniature DBS device suggests Parkinson's symptoms can be reversed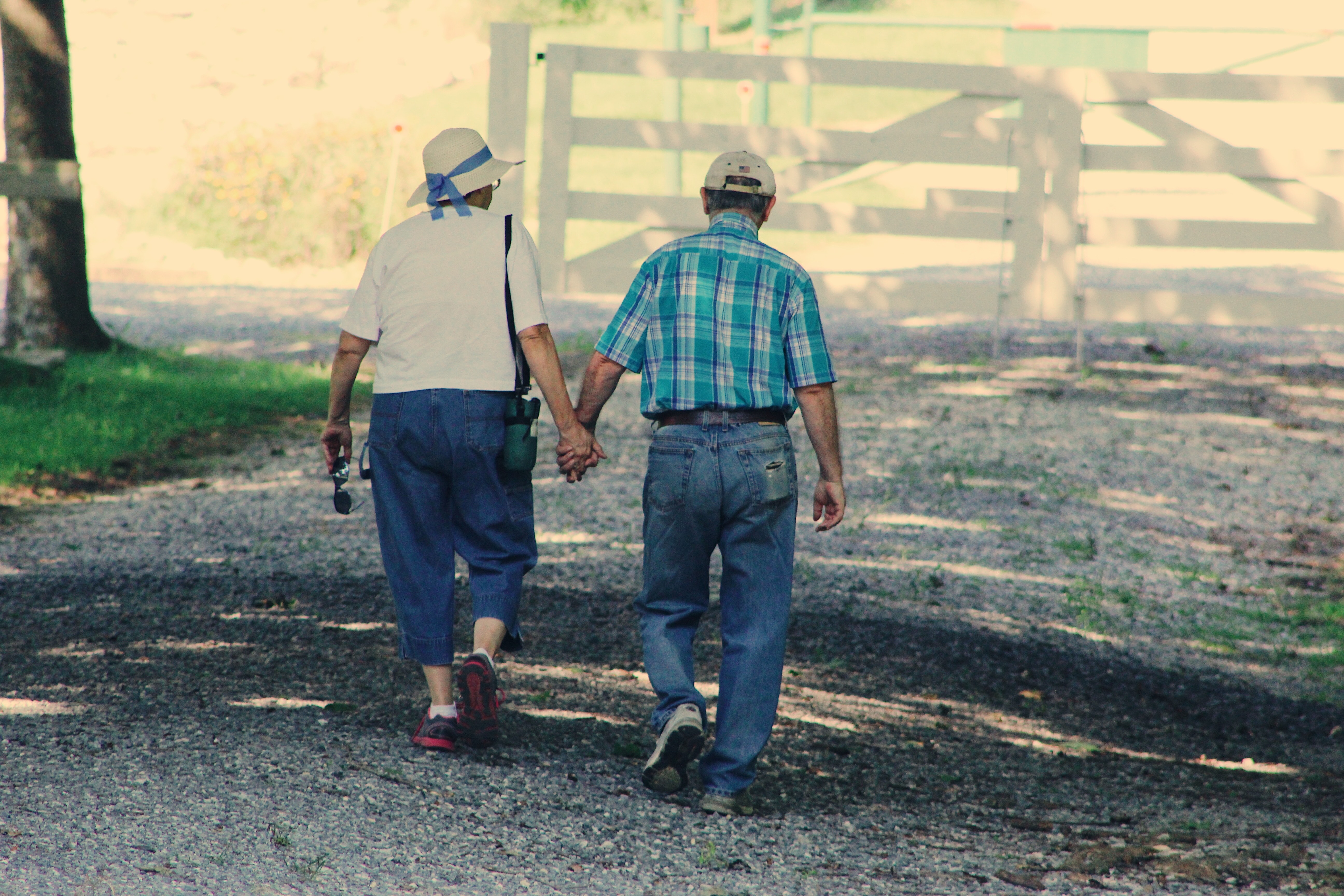 The North Bristol NHS Trust located in Southmead Hospital is currently carrying out a trial involving people with Parkinson's to test the effectiveness of the world's first miniaturised Deep Brain Stimulation (DBS) system. If the study is successful, it hopes to make the operation more accessible to people suffering from the degenerative brain disorder.
Some 25 patients with Parkinson's symptoms have been selected to take part in the trial, which is set to conclude in 2023. Each participant will be implanted with the smallest DBS device in the world, the The Picostim DBS system, developed by Bioinduction, which is placed directly in the skull. 
One patient has already been successfully fitted with the device and reported positive results. Tony Howells, who first had the operation in November 2020, commented:
"The impact has been amazing, the dystonia which is a side effect from the medication has gone. I can now walk two miles or more, whereas before DBS, I could get about 200 yards then I would have to rest. I am back playing golf, not as well as I used to, but that's probably down to old age catching up; but at least I'm back playing."
DBS is a treatment for Parkinson's that has been around since 1995. Its purpose is to improve symptoms like tremors, movement speed and involuntary movements by delivering electrical impulses to areas of the brain. Typically, DBS devices are implanted in pockets under the skin on the chest, but the new miniature system could reduce the complexity of this process, making it accessible to more people. 
Dr Beckie Port, head of research communications at Parkinson's UK, commented: 
''This new device has the potential to make existing DBS surgery quicker, safer and cheaper. It could make DBS therapy more widely available to a larger number of people with Parkinson's. However, it is important to know that DBS is not a cure and it's not suitable for everyone with the condition.''
According to Parkinson's UK, there are 145,000 people in the UK diagnosed with the disease. There is currently no cure, but this new DBS system provides hope for simplifying the implantation procedure to offer more people the opportunity to use this device to reduce debilitating symptoms.